Farmhouse - São Bartolomeu de Messines - São Bartolomeu de Messines - DI155 SM
REF: DI155 SM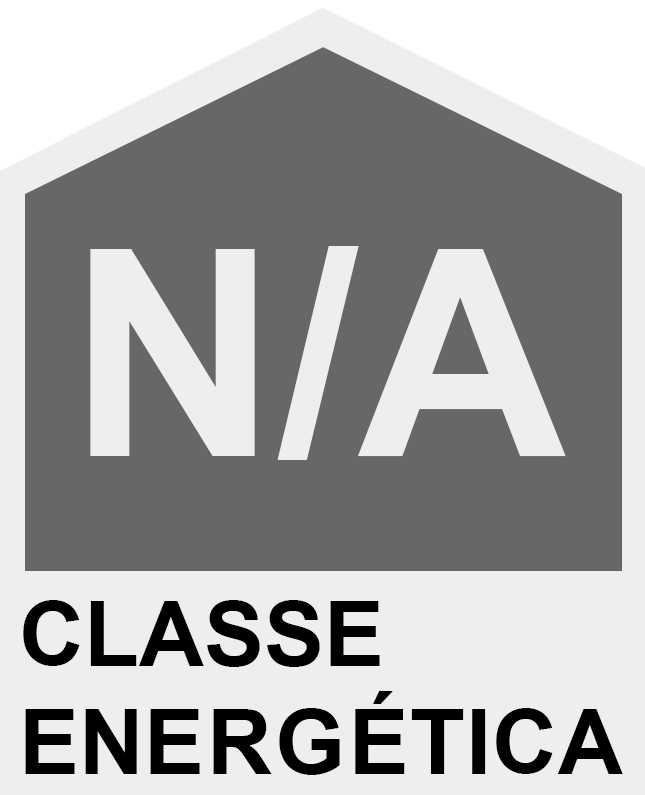 ---
Homeland with 80 Hectares in São Bartolomeu de Messines
Fantastic Land with 80.32 ha, near the main road Lisbon-Albufeira, with project for a theme park that includes a multipurpose pavilion, a Forum, commercial and dining areas, and two housing areas, with 2 hotels, an apartotel, tourist apartments and villas.

It is located next to the Fennel Dam in São Bartolomeu de Messines , Silves and on which was signed a collaboration partnership with the Municipality of Silves, includes the following areas:

- Theme park, 244.419 m2;
- Commercial and restaurant area, 10,000 m2;
- Multipurpose Pavilion, 6,000 m2;
- Trade Center, 5,000 m2;
- Hotel 1, deployment 23,330 m2, total area 35,000 m2;
- Hotel 2, deployment 13,334 m2, total area 20,000 m2;
- Apartotel, deployment 14,660 m2, total area 22,000 m2;
- Housing area with houses, implementation 31,500 m2, total area 63,000 m2;
- Housing area with apartments, implementation 32,625 m2, total area 65,250 m2;

The hotel has 2 blocks. One of them with reception and backoffice, meeting and conference rooms and 19 suites. The second block, includes the restaurant, the kitchen, bar, gym and SPA, spas, swimming pool and living area launched over the landscape.

The Bungalows will be of 2 types, both in wooden structure. A small core of T1(s) with kitchenette, bathroom and a bedroom, coated in the exterior in corten steel consisting of single floor. The rest will be entirely in wood, structure and exterior finish, sloping roof with two waters and balcony, of typologies T1, T1+1 and T2.

The entire resort will be served by outdoor leisure spaces, courses, a swimming pool and green areas.

The Algarve is now considered one of the best golf destinations in Europe. For the layout of its golf courses, the light, the mild climate, the landscape, the quietness, hospitality, as well as the gastronomy so sought after and from which stand out the fish and seafood of the Algarve.

Come visit and meet from Perta this Opportunity.





Property Features
Iluminação pública

Forest view

Field View

Slope: Moderate, High

Year of construction: 1988

View: Countryside views, Mountain views, Lake view

Energy certificate: Exempt

Land Type: Urban
Location