Land - Castelhanas - Alvor - NAIS003 CS
REF: NAIS003 CS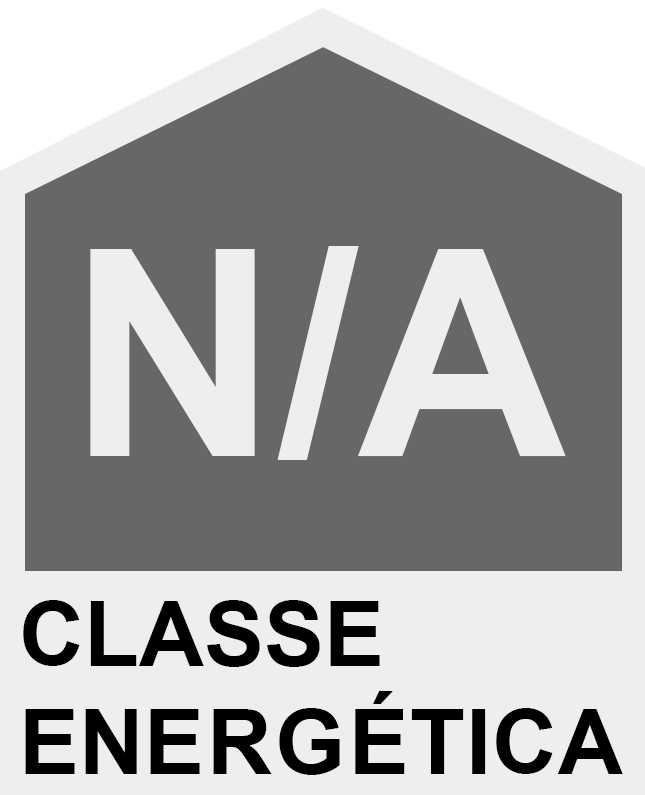 ---
Plot for sale Sitio da Bemposta - Alvor
Plot excellently well located in Bemposta (Alvor), with total area of 8.500m2, with a ruin. Being an article prior to 1951 allows a building (including extension) up to 300m2 of construction area for housing purposes and 500m2 of construction area for other purposes, and also 2.000m2 for tourism units in rural areas.

Plot of land with stunning views and great access just 2 steps from the village of Alvor and its beautiful beaches, as well as the Aerodrome of Penina.

Located 40 minutes from Faro Airport and 2 kms from the centre of Portimão and all the services and leisure and shopping areas, such as: shopping centre, market, hospital, marina, museum, theatre.

Come meet, do not miss this opportunity.


Alvor is a town and a parish in the municipality of Portimão, with an area of 15.25 km² and 6 154 inhabitants (2011). Its population density is 403,5 inhabitants/km².

Land of maritime and fishing tradition, of deep religious beliefs, marked by the Mother Church, from which stands out its main portico of great decorative richness, it is known for its beaches and its fishing village near the mouth of the river.

It has always been subject to the misfortunes and misfortunes of the sea. Today, alongside artisanal fishing, restaurants, commerce and tourism are the main economic activities.

Although it is customary to hear visitors or outsiders call the village "O Alvor", the designation "O Alvor" refers to the river of the same name. For someone to refer to Alvor, they simply refer to Alvor or the village of Alvor.

Although its main industry is tourism, its other economic activities are agriculture, hotels, restaurants, tourism, commerce, construction and fishing.

The Autódromo Internacional do Algarve which is a real race against time is part of an innovative project worldwide, was designed to offer all facilities to the most varied sectors of the motor racing industry, from manufacturers to competition teams and companies, so that they can present, test and develop their products.

Property Features
Iluminação pública

Ligação a rede de água

Ligação a rede de Saneamento

Asfaltado

Field View

Slope: Flat

View: Countryside views, Mountain views, Garden view

Energy certificate: Exempt

Land Type: Buildable
Location
Nuno Afonso
+351 929 059 590
(Call to national mobile network)
nuno.peraproperties@gmail.com
Know more