Villa - T2 - Ferragudo - Ferragudo - GM323 FE
REF: GM323 FE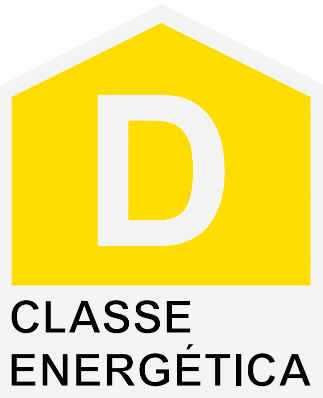 ---
Single storey 2 bedroom townhouse with backyard in the heart of Ferragudo
Detached single storey townhouse in the heart of the fishing village of Ferragudo, a few steps from the central square with several restaurants and cafes, the river and the river beach Praia da Angrinha.

The original façades and the traditional mosaic floor have been preserved. Entrance hall, 1 small living room, 2 bedrooms, traditional spacious kitchen with open dining area, 1 bathroom. Totally private backyard with outdoor dining area, 2nd bathroom, a storage room and a roof terrace offering fantastic views over the old village of Ferragudo.

The house is equipped with a solar panel for water heating, a cistern for watering the plants and a salamander in the dining area.

Come and discover your new residence or holiday home, do not miss this opportunity.

We are waiting for you.


Ferragudo is one of the most beautiful village silhouettes by the sea that can be found in the Algarve.

The village of Ferragudo was born around the fourteenth century. Fishermen who sought sustenance for their families at sea, settled in these parts, erecting crude and humble shacks. However, there are traces that show us human presence in Ferragudo in the period of Pre History.

The mouth of the Arade was also the target of covetousness for the Phoenicians and Carthaginians. The Romans settled in the area, dedicating themselves to fishing and the fish salting industry. Archaeological finds near the S. João do Arade Fort prove this.

According to historical sources, the toponym Ferragudo comes from the existence of an iron mill, located in Praia da Angrinha, whose purpose was to lift the fish and goods from the boats that docked there.

The wonderful beaches and the exceptional natural conditions that can be found here, were combined with villas, villages, among other accommodation units, making Ferragudo, a region of recognized beauty, a pleasant and ideal place for a quiet holiday.

Property Features
WCs: 2

Year of construction: 1950

Balcony

Solar system

View: Village view

A short walking distance to the beach

Parking area

Energy certificate: D

Store room

Land Type: Urban
Location