Villa - T2 - Estombar - Estômbar E Parchal - JD099 ES
REF: JD099 ES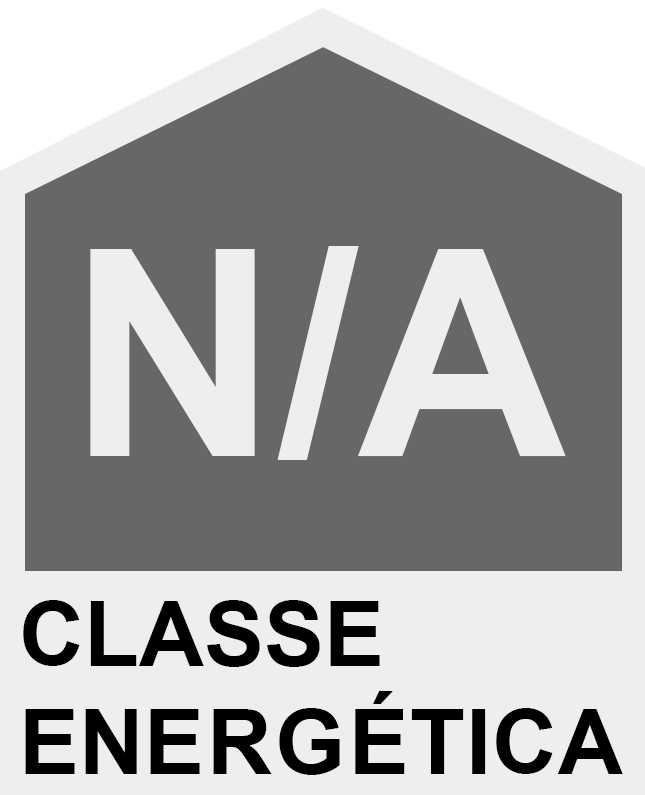 ---
Detached single storey house in Estômbar - Lagoa
Typical Algarvian one-storey house situated in the village of Estômbar next to the EN 125 on the 1st floor with country and mountain views. Just 5 minutes from Portimão and 3 minutes from Lagoa.

The House consists of : Outdoor patio, living room, bedroom, dining room, interior bedroom, kitchen, bathroom and a nice backyard.

Ideal to Remodel and to Live in the Tranquility of the Village to two steps of everything.

Come meet this opportunity, we are waiting for you.


The village of Estômbar is one of the oldest parishes of the Algarve. It enchants us by the silhouette of the whiteness of its houses, figuring in the municipality of Lagoa as the best metal production of the urban agglomerations.

With an important structure called "Quinta dos Burros" or donkeys' refuge which preserves this endangered species, Estômbar is one of the most important towns in the Algarve due to its history of the conquest of the Castle by D.Sancho I in 1191, and which served as a base for the conquest of Silves.

Sanabus, the name of the present-day town of Estômbar at the time of the Arab occupation, was an important centre within a castle called Abenabeci, which the troops of King Sancho I conquered around 1191. In this beautiful land of contrasts, figures such as the poet Abenamar, the legendary and brave Remexido, as well as noble personalities of the clergy and nobility (to whom no mention should be made), saw the light of day.

Given its privileged location, Estômbar was once a centre of great economic prosperity. Based on an essentially agricultural economy, Estômbar began to gain notoriety and wealth with the increase of activities linked to the exploitation of salt and commercial traffic on the Rio Arade. However, it was with the development of the canning industry that the parish expanded, gaining new settlements and new sources of income. With the decline of the above-mentioned activities, the village found its livelihood in other areas.

Today, the town of Estômbar has a small business fabric linked to construction, public works and infant expansion.

Despite suffering the effects of internalisation, Estômbar is endowed with modern infrastructure and equipment linked to health, education and leisure, aiming at the quality of life of its residents.
Property Features
Pantry

WCs: 1

Acesso pavimentado

Iluminação pública

Ligação a rede de água

Ligação a rede de Saneamento

Asfaltado

Year of construction: 1951

Garden

Balcony

View: City view, Urbanization view, Countryside views

Parking area

Energy certificate: Exempt
José Duarte
+351 917 520 259
(Call to national mobile network)
jd.peraproperties@gmail.com
Know more