Plot - Odeaxere - Odiáxere - JM0018 OD
REF: JM0018 OD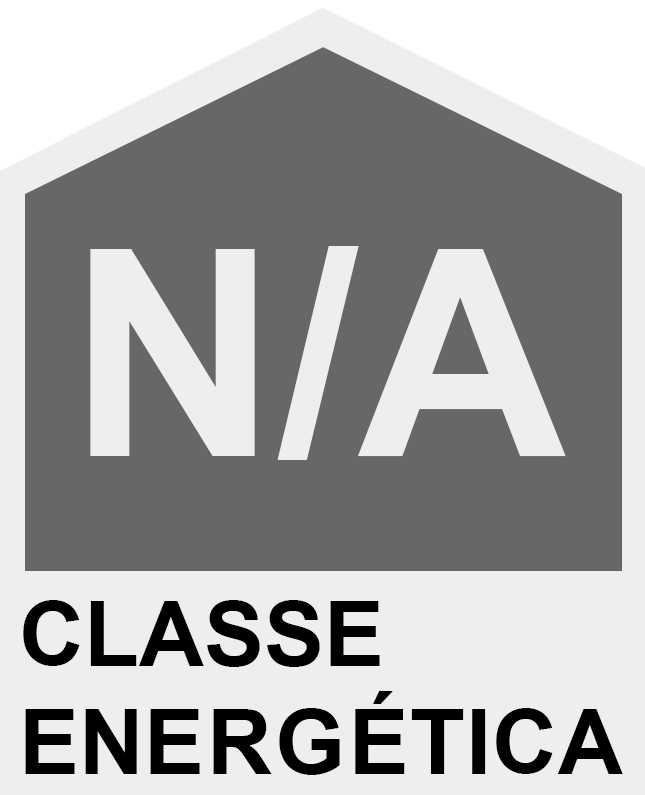 ---
Plot of land - Mixed - Odiáxere - Lagos
Plot of land with an area of six thousand six hundred and sixty-nine meters, of which one thousand and five hundred are urban, where you can build single-family housing.
it is located within the village of Odiáxere, parish of Odiáxere, municipality of Lagos.

This picturesque village of Lagos is located halfway between Portimão and Lagos.
Odiáxere is a rural village and one of the parishes of the municipality of Lagos[3], with 31.85 km² of area and 2984 inhabitants (2011). Its population density is 93.7 h/km².
It was elevated to the village category on 1 July 2003. [4]

It borders the following parishes: Mexilhoeira Grande (NE), Alvor (E), São Sebastião (Lagos) (O), Bensafrim (NO). In the 1950s Odiáxere, "Odeáxere" was written.

At the beginning of the 21st century this village is the scene of a book written by a countrywoman, Maria do Rosário Bago d'Uva, "Povo na Minha Memória, Gentes e Ofícios".[ 6] In this book the author transports us to the life of this village in the 50's of the last century: The characters come to life, dialogue, some work techniques are described in detail, the joy of humility and simplicity invades the reader.

Regarding Odiáxere, Maria do Rosário writes:

"To still smell the bucolic smell in the past, the stouts and the smoke at night and the soft bread in the morning..."
"Smell the poetry that I can not find today in the midst of confusion..."
"Poetry existed yes, in the wheel of the candles of the mill, in the water running in the water, in the beating of clothes on the stone of the river..."


Property Features
Zona arborizada

Árvores de fruto

Iluminação pública

Ligação a rede de água

Ligação a rede de Saneamento

Field View

Slope: Flat, Moderate, Soft

Year of construction: 1984

View: Countryside views, Mountain views, Pool view, Garden view

Energy certificate: Exempt

Land Type: Urban, Rustic, Buildable
Location
Jorge Mendonça
+351 964 097 817
(Call to national mobile network)
jm.peraproperties@gmail.com
Know more