Plot - Bela Vista - Estômbar E Parchal - RS012 BV
REF: RS012 BV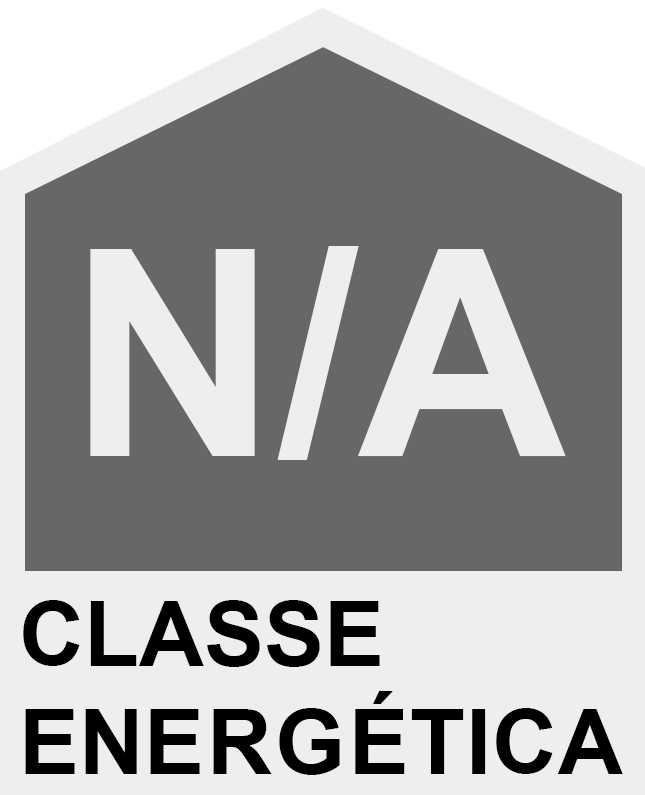 ---
Plot of land for construction of villa, Bela Vista Lagoa Algarve.
Plot of land for construction of villa, Bela Vista Lagoa Algarve with countryside view and the picturesque village of Parchal. Close to commerce, golf courses, beach, countryside and the fishing village of Ferragudo with excellent location and accessibility on high ground and with panoramic views.

Lots are fully ready to build ready-to-build

Come and see the new location for your dream home.

we wait for you, we make virtual visits.


Ferragudo is one of the most beautiful seaside village silhouettes that can be found throughout the Algarve.

The village of Ferragudo was born around the 19th century. XIV. Fishermen who sought at sea the sustenance for their families, settled in these stops, erecting shreths and humble huts. However, there are traces that attest to our human presence in Ferragudo in the period of Prehistory.

The mouth of the Arade was also the target of greed for the Phoenicians and Carthaginians. The Romans settled in the deep, dedicating themselves to fishing and the fish salting industry. To prove this stay are the archaeological finds found near the Fort of St. John of Arade.

According to historical sources, the toponym Ferragudo comes from the existence of an iron mill, implanted in Angrinha Beach, whose purpose was to raise the fish and the goods of the vessels that were on the coast.

The wonderful beaches and the exceptional natural conditions that can be found here, have been allied with the villas, the villages, among other accommodation units, making Ferragudo, a region of recognized beauty, a pleasant place and ideal for a quiet holiday.
Property Features
Zona arborizada

Acesso pavimentado

Iluminação pública

Ligação a rede de água

Ligação a rede de Saneamento

Asfaltado

Field View

Slope: Soft

Year of construction: 2020

View: Countryside views, Village view, Urbanization view, Garden view

Parking area

Energy certificate: Exempt

Land Type: Urban
Location