Ruin - Montes de Alvor - Alvor - NAIS002 MA
REF: NAIS002 MA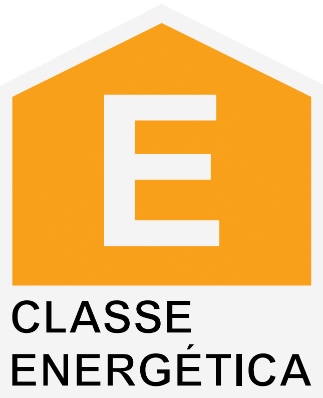 ---
Old House with Approved Project - Montes de Alvor
Old villa, with protection of architecture approved for 4 bedrooms all en suite (1 bedroom on the ground floor and 3 bedrooms on the 1st floor) with a total area of 189m2, kitchen and living room on the ground floor, terrace at the level of the 2nd floor with the area of 90m2.

Located in a quiet and no-way street. Patio with 14.5m2 and Swimming Pool, located in the ALVOR HILLS.

Great Opportunity.

Alvor is a portuguese village and parish in the municipality of Portimão, with 15.25 km² of area and 6 154 inhabitants (2011). Its population density is 403.5 inhabitants/km².

Land of maritime and fishing tradition, of deep religious beliefs, marked by the Mother Church, from which stands out its main portico of great decorative wealth, is known for its beaches and its fishing village at the mouth of the river.

She has always been subject to the misfortunes of the faina and misfortunes of the sea. Today, in parallel with artisanal fishing, catering, trade and tourism are the main economic activities.

Although it is customary to hear visitors or people from outside call "The Alvor" to the village, the designation "The Alvor" refers to the river with the same name. For someone to refer to Alvor, simply indicate Alvor or Alvor village.

Although its main industry is tourism, it also has as economic activities are agriculture, hospitality, catering, tourism, trade, construction and fishing.

The Municipal Aerodrome of Portimão is located in the area of Penina–Montes de Alvor, and has the capacity to serve the traffic of light aircraft and helicopters.


Property Features
Pantry

Acesso pavimentado

Iluminação pública

Ligação a rede de água

Ligação a rede de Saneamento

Asfaltado

River view

Slope: Flat

Year of construction: 1937

View: River view, Village view

Energy certificate: E

Land Type: Urban
Location
Nuno Afonso
+351 929 059 590
(Call to national mobile network)
nuno.peraproperties@gmail.com
Know more