Land - Algoz - Algoz E Tunes - JLAM011 AZ
REF: JLAM011 AZ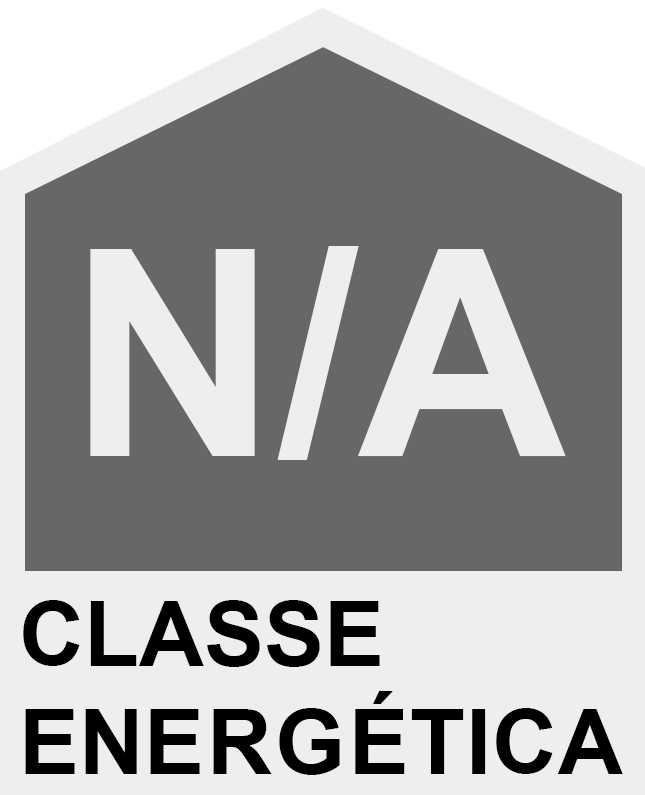 ---
Rustic land for sale in Algoz, Silves.
Rustic land, flat, great for growing olive trees, carob trees and arable culture, with quick access to paved roads, as well as the cities of the Algarve

Come cultivate the land, in this fabulous Tereno, in the rural area of the city of Algoz

Algoz

Algoz is 14 km from the county seat and it seems that the origin of its name is due to the Arabic word "Al-Gûzz", the name of a warrior Asian tribe that settled there in the 12th century. A place of very ancient occupation, it has been inhabited since pre-historic times as witnessed by several finds (Amoreira, Penedo Gordo). Mining riches, shelters/caves and natural lakes were excellent attractions in other times.

Today the small town struggles with interiority and isolation. Despite this, or maybe because of this, it still has some good examples of traditional and religious architecture that are worth a visit.

The Mother Church, dedicated to Our Lady of Piety, for its beautiful baroque altarpieces, neoclassical choir, religious vestments. Still in the village there are some good examples of popular architecture with roots in the sixteenth, seventeenth and eighteenth centuries (from the beginning of the latter we should mention the barn of Monte da Piedade, a rare example of community storage) and the Chapel of S. Sebastião, simple but graceful temple of a single nave.

On the outskirts, in a dominant position that offers majestic panoramic views, is the Chapel of Our Lady of Pilar. Inside, admire the beautiful altarpiece and the soft curvature of the dome, works from the 18th century. The parish also has other interesting places: the Poço dos Bois and its old bridge, the Navarro and Viseu Lagoons, the site of Penedo Gordo, the caves of Guiné (Algoz/Tunes), the remains of a traditional and important ceramic industry.



Property Features
Zona arborizada

Árvores de fruto

Acesso pavimentado

Asfaltado

Field View

Slope: Flat

View: Countryside views

Parking area

Energy certificate: Exempt

Land Type: Rustic
Location